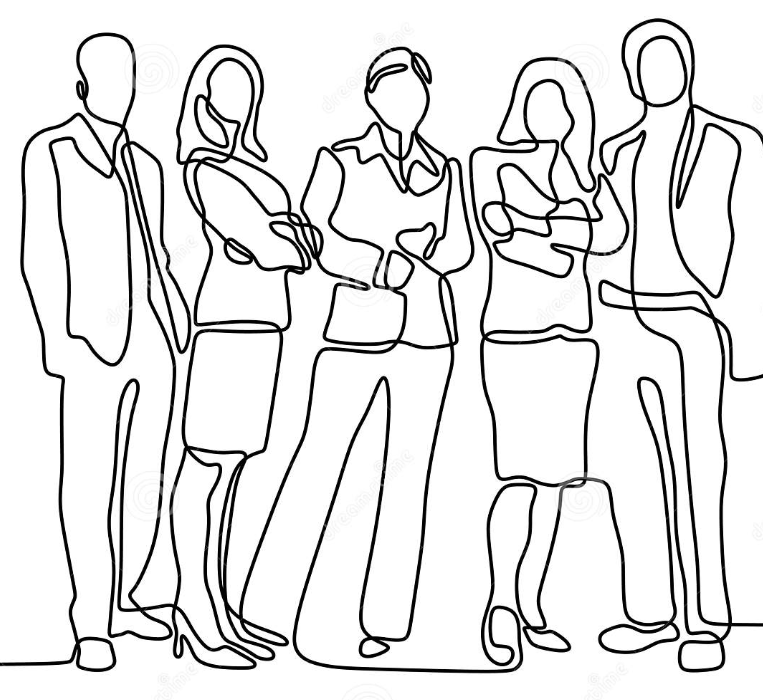 Our Story
We have worked for over 30 years with big corporations and multinationals. With top consultancy firms.
We have delivered results under difficult conditions.

Now we are giving back. To the small businesses who cannot afford to risk money in experiments. Who need results here and now.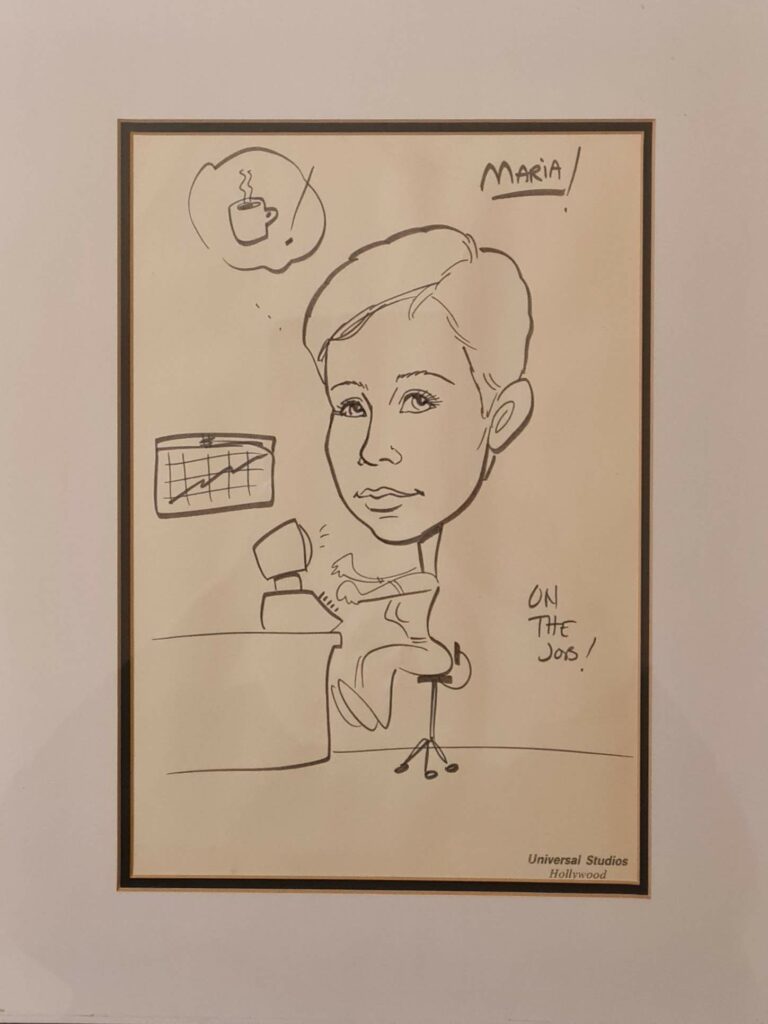 MARIA ANGELOU
Maria has delivered results under difficult conditions.
She has been a teacher of technology, and a project manager of large tech projects in 3 continents. Her clients include banks, non profits and companies of various sizes.
She mentors on people management and tech project management.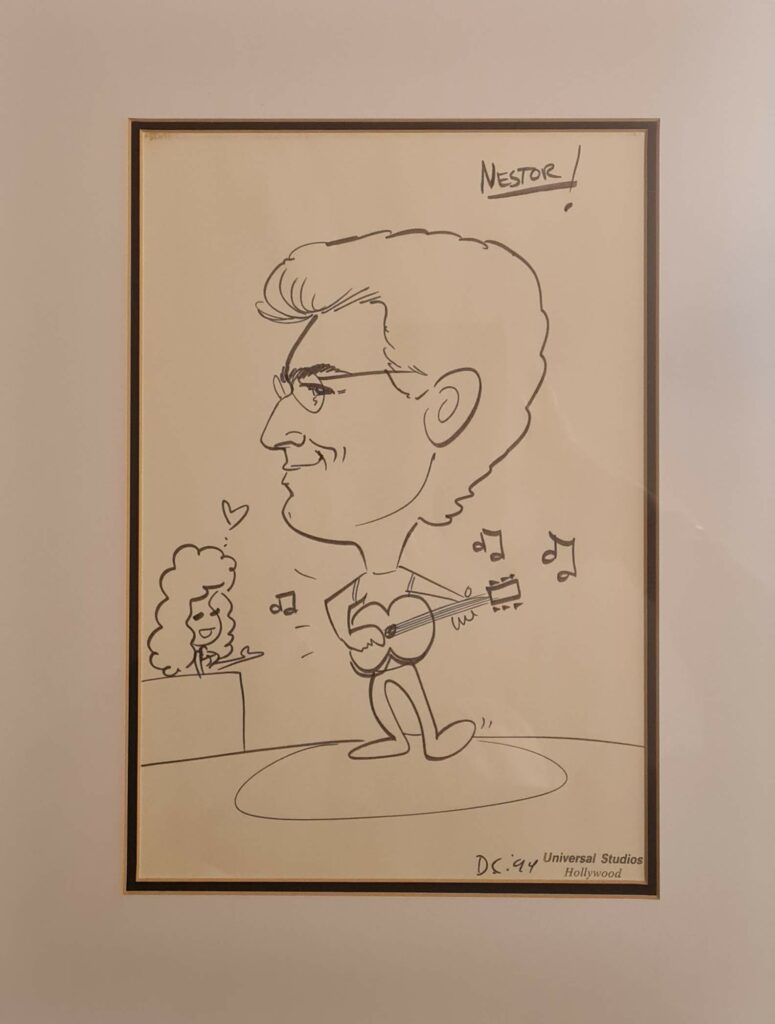 NESTOR LOUIZIDIS
Nestor has been a driver to success in small and large companies.
He has served as General Manager or C-level executive in technology companies like Reuters, Singular SA and Printec SA, as well as smaller companies like Fixel SA and Growthrocks. He started his career as a system engineer in IBM and stills is a tech guy to be reckoned with.
He mentors on strategy, business growth and technology.